Susan Horldt Bridges – Class of 1995
Dentist, Growing Smiles, Hickory, NC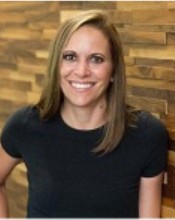 Good dental care is so important for everyone, but it is especially crucial for children to develop proper dental habits and to receive the best treatment possible.

Susan Horldt Bridges has worked as a dentist at Growing Smiles, a pediatric practice in Hickory, since 2013. Her previous job, from 2006 until 2013 was as the dentist at the Alexander County Health Department in Taylorsville.

"I graduated from UNC in 1999 with a degree in Public Health," she explains. I had a concentration in Healthcare Administration with a minor in Business Administration, and I originally worked on the business side of healthcare, but I realized quickly that my desire and passion was to be on the clinical side working with patients.


"I pursued dentistry because it is problem and solution oriented, and I believe working with children in particular will set them up for a lifetime of dental success. Many adults who are now the parents of the children I see had traumatic dental experiences and are now very nervous dental patients. Because of this, I enjoy trying to create a positive experience for kids that will prevent this negative perception of dentistry as they age into adults.

"It is both a challenge and reward of the profession to gently guide parents in the ways to best set their children up for dental success. The biggest reward is working with the children. They are way more resilient than often even their parents realize, and the vast majority of little patients have very successful dental visits, whether they are just getting cleanings or getting dental work complete.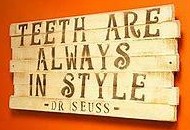 "I feel like my experience as a student at East Burke motivated me to set goals with the confidence to achieve them. Besides just being a great person, Dr. Robert McAdams, in particular, taught me to learn and study in a way that carried me through college and dental school. He taught me that history always influences the present, and that our world now will shape the world for generations to come. All we can do is try to positively influence the future generation in any small or large ways that we can."

Published August 2022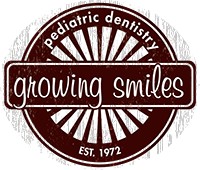 Home Page