Tosha Rochester Haskins – Class of 2003
Assistant Principal, East Burke Middle School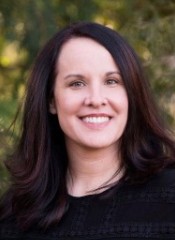 East Burke High School has always maintained a high standard of excellence in learning, so it is no surprise that many graduates have also succeeded in becoming outstanding educators themselves.

Tosha Rochester Haskins currently serves as Assistant Principal at East Burke Middle School. "I assist the principal with overseeing students and staff and ensure curriculum standards and policies are followed," she explains. "I address disciplinary concerns, communicate with parents, and meet with teachers and parents to discuss concerns. I work closely with office staff, custodians, and bus drivers to ensure that the day-to-day operations of the school run smoothly.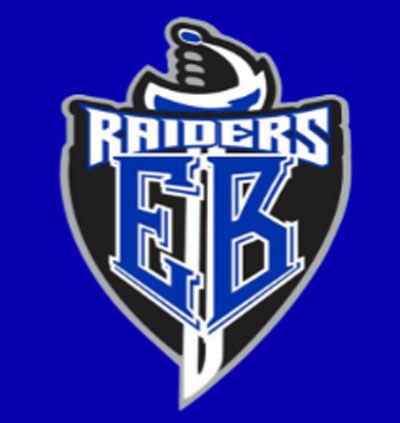 "I enjoy working with adults who are passionate and committed to students, but it's the students who bring me the most joy! It's humbling to connect with a student and know I left a positive impact. It is always a blessing to see former students in the community and catch up with them and their families.

"The biggest challenge for me is wanting to help students but not being able to because of factors I have no control over. The rewards far outweigh the challenges, though. It is an amazing feeling to witness students grow throughout the year and leave us with a sense of confidence and pride.

"While in high school, I worked in an after school program and summer camp. At the time, I didn't realize the impact that the children and this job had on shaping my future. The job required early hours for before school care and eventually contributed to me getting a bus license. I knew I enjoyed working with kids but had not been completely convinced that I was going to be a teacher. I had actually had my mind set on being a counselor. I enjoyed working with students and knew I wanted to make a career out of it. I took a leap of faith and trusted God that this was what I was meant to do."

In 2007, Tosha earned a Bachelor of Science degree in Elementary Education from Lees-McRae College with plans to teach elementary grades K-6. In 2015, she completed a Master's Degree in Executive Leadership and School Administration from Gardner-Webb University.

"I had several teachers, bus drivers, etc., who left a lasting and positive impact throughout my educational career. Middle and high school staff were extremely influential. I enjoyed coming to school and being a part of a school community. I had teachers who encouraged me to work hard and believe in myself. One of the most influential was my seventh-grade math teacher, Jo Harris. She made math class engaging and FUN! Today she carries on the same enthusiasm and shenanigans with her current students.

"While at East Burke, I was a member of the Fellowship of Christian Athletes and the track team. I loved the camaraderie and was grateful to have had coaches who were influential role models and set a good example when it came to successes and failures as an athlete.

"In the future, I would like to continue to serve students and families of Burke County. I know my future is here in this community and with the students. Now more than ever I am invested in our schools and want to return the same kindness and warmth that our schools provided me with."



Published September 2021




Home Page