Samantha Younce Morgan – Class of 2004
Agent, State Farm Insurance, Lenoir, NC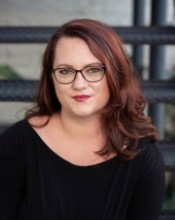 "I have always been a helper, someone who wants to make things better. Being an insurance agent is an opportunity to be the bearer of good news on a really bad day. When things go wrong for my insureds and they have a claim, I get to be the person making it a little better." With these words, Samantha Younce Morgan, owner and operator of Sam Morgan State Farm Agency in Lenoir, explains how she approaches a career that is so necessary in our society and culture.

People often say that insurance is something we hope we never have to use, but when we do, we want a steady hand, a cool head, and an encouraging heart to lead us through the difficult time. Sam supplies all those needs.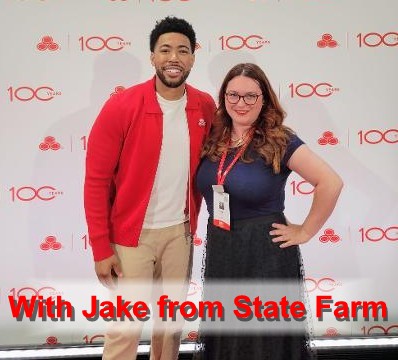 "I didn't go into the field of insurance with the aspiration of owning my own office. This career choice was one of convenience in a time where my household needed financial stability. I had been laid off and I was expecting a child, and a family friend offered me a position as a life insurance specialist. Once I started studying the field, I realized quicky that the subject of insurance was incredibly interesting to me. I loved learning how it all worked. When I realized how uneducated I had been around the subject of insurance, I concluded that I could help others understand their options so that they could make more informed insurance decisions. Approaching the field with that mentality inspired me to grow and become an agency owner who creates an environment where we can help by not only going the extra mile but going above and beyond expectation when it comes to education, customer service, and claims handling.

"My biggest challenge would have been opening my office during a pandemic. If customer relationships and meeting my new neighbors is one of my key elements, COVID really created a big hurdle. Fortunately, State Farm created a digital space for me to be able to meet with my clients virtually on video in the convenience of their own quarantined space.


"I have never had a job where I wasn't serving some part of the community. From Chik- fil- A in high school to the City of Morganton after attending Western Carolina University, I have always been in some kind of service work. I recognize that having my work foundation built around service has inspired me to the be the helper I am today.

"Looking back to all the wonderful menagerie of mentors from the Burke County School system who inspired me, I will always say that my music teachers, Angie Cannon at Heritage and Renee Shatley at East Burke, inspired me and believed in me the most. My professional mentor would have to be David Jernigan who helped me start my career with State Farm. He was a patient and generous boss.

"Being cast my freshman year as an ensemble member in East Burke's production of 'Cinderella' introduced me to so many wonderful people who led me directly into the music department. Being in the Chamber Singers was a great honor to me and something I am still proud of to this day. I learned to be competitive, humble, and kind in that club. I also made lifelong friendships in the music department. Plus, thanks to my introduction to and involvement in high school theater, I have enjoyed being active in a variety of theater experiences ever since.

"My career goals for the future are simple. I only want to help as many people as possible. I want to give the good news on the bad day for as long as I can."

Published August 2022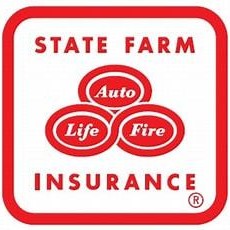 Home Page