Ron Ramseur - Class of 1978
Senior Field Systems Technician, Fresenius Medical Care, Atlanta, Georgia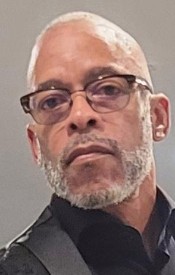 Excellent health care is an important aspect of our lives, but with today's technology and the important role that it plays in the health care field, it is important to have highly trained experts who make sure that the system continues to flourish. "For the past fifteen years," explains Ron Ramseur, "I have been employed as a Senior Field Systems Technician with Fresenius Medical Care, based in Atlanta, Georgia. Part of my responsibility is to make clinical visits to our locations throughout the Southeast, including Georgia, Alabama, South Carolina, Florida, and Puerto Rico, to ensure that the computers and network infrastructure remains in good working condition. I also manage all the Clinics, Moves, Adds, and Changes for the locations in the Southeast. The job includes managing any clinic relocations, new clinic constructions, and expansions to our facilities."

Ron attended Livingstone College in Salisbury and North Carolina A&T University in Greensboro and is also an MCSE (Microsoft Certified Engineer) + MCP (Microsoft Certified Professional).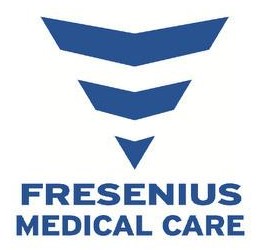 "Being in a fast-paced evolving medical field is very exciting. I actually stumbled across my aptitude for computers in the early 90s. I purchased an IBM compatible computer and taught myself DOS. I was living in DC at the time, and it took me a while to get my footing and land an IT job. Finally, I took a job at AOL as a technical support representative working with IBM compatible and MAC computers."

"After living in DC for about eight years, I really missed the South and wanted to move back. Although I was very uncertain what the outcome would be, I paid my bills, packed my belongings, and moved to the Atlanta area. Fortunately, I was able to live with a relative for a while, and I quickly found a temporary agency. Within a week I had a tech job with MCI. The recruiter told me that the job was only going to be for two weeks and that all it entailed was packing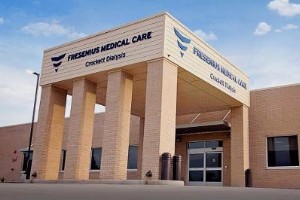 computers and shipping them out. I thought, 'Well, it's money.' I arrived on the job and was taught the task. About a week into the job, the lead tech who was staging/configuring the laptops got pulled onto another task. She asked me if I could handle the entire process, and I replied, 'Certainly,' and I then took the project from start to finish. As fate would have it, that IT tech was promoted to another position, and I was able to interview for her position and got it. I remined at MCI for eight years until they found out that Bernie Madoff was cooking the books with his ponzi scheme. After being laid off, I took about a year off from work and finally landed at Fresenius Medical Care where I am still employed."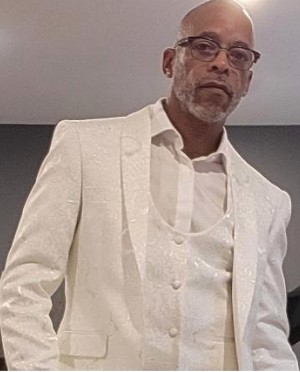 "Over the past few years, the traveling one week and being home the next week started off being exciting and full of adventure. But lately I have begun to enjoy being home more often. That said, I have created many business relationships with other employees throughout Fresenius. A few years back, I was selected to go to Hawaii and complete some of the clinical visits in that area. It was indeed an honor to be chosen from 72 other technical colleagues."

Ron remembers some of the East Burke teachers who inspired him and some of the activities that shaped his life. "I would have to say Miss Kathryn Siphers, Mrs. Martha Wetmore, and Miss Phyllis Garrison taught me important values that still follow me in my walk of life. From music, public speaking, and drama, those experiences live within me even today. I often reflect on those times. And what is really funny is that, as a student, I don't believe I once stopped to think about how young some of those teachers were at the time they were teaching us the rules of life that would set us on the path for success. It's only now that I realize their love and admiration for what they did would mold our lives forever. I strongly believe those friendships, experiences, and lessons learned have made me who I am today.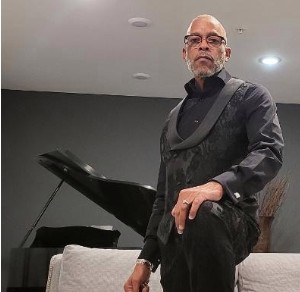 "The foundation in music and the arts that I was a part of at East Burke really gave me the ability to appreciate the different things in life. They also enabled me to look past my front doorstep and aspire for more and gave me the desire to venture out and see what the world has to offer."

"I love to travel, and I am looking forward to retirement when I hope to travel even more. I have been to six of the seven continents, and I plan to travel to Barcelona and Thailand this year. I'm not sure if I'll make it to Antarctica. It seems to be just a little bit too cold for me, but you never know. Just stand by and wish me luck."

Published January 2022
Home Page