Rex Shaver – Class of 1984
Pastor, Pleasant View Baptist Church, Morganton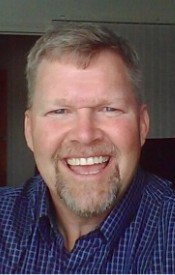 I enjoy several aspects of being a pastor -- two things primarily (and they intertwine). I love the people in my congregation. They are regular folks doing their best. The second is studying the Bible. I have never been satisfied that I read the Bible enough. I appreciate that one duty of my job is to study and think about Scripture. Seminary education answered so many theological questions for me that I made it my mission to help everyday people to deeply absorb and understand God's Word.

My journey to get back to Burke county as a Baptist minister has been a winding road--literally and figuratively. I must admit that I never laid out a plan for my life but have followed each opportunity that circumstances presented. I have always wanted to help people in Jesus' name. The desire to help others led me to teach school, work in various mission settings, and ever increase my education. This winding pathway took me to live in Raleigh, New York City, New Orleans, Southern California, and the San Francisco Bay area. I have been back in North Carolina for three years. The consistency has always been in my desire to please Jesus and help people.

Being a pastor can be challenging. I think the biggest difficulty is keeping teaching and practice relevant to the young but familiar to the elderly. The Bible doesn't change, but applications do. For example, no specific Scripture speaks to the ethics of browsing the internet. However, a thorough study of the whole biblical cannon can fortify personal ethics and help one make good decisions while participating in social media and the internet.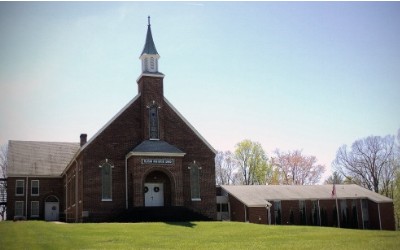 I like being a pastor. I love my people and interacting with them regularly. The congregation is truly a family. I love studying and thinking about the Bible because the Scriptures change me daily for the better. I love the flexibility in my schedule, though at times situations come up (illnesses and funerals) that can create very busy weeks. I am happy that we a have a food and clothing ministry to help people with physical needs as well as spiritual needs. Most of all, I feel that I am doing my small part to serve Jesus.

I did not start out on a track to be a pastor. My first job when I graduated from NC State was at Breeden poultry, managing the rendering plant. I soon returned to school for a teaching degree. For six years I taught science at Burke Alternative School and then Enloe High in Raleigh. I spent a little over a year in New York City working with homeless people and inner-city kids. I then served two years in New Orleans as a chaplain for international seafarers working on the merchant ships. Next, I went to Southeastern Baptist Theological Seminary in Wake Forest, NC. Earning a Master's in Divinity really brought my future into focus. I want to help people understand their faith fully and deeply, the way that seminary helped me. From there, I went to the Mojave Desert in Southern California to pastor a small mission church for six years. After that I returned to school studying at Golden Gate Theological Seminary, to earn a PhD in Biblical studies. In 2016, I moved back to Burke and took my current position as pastor at Pleasant View Baptist church in Morganton.

I once counted up 28 years of education including my three years at East Burke. I have two BS degrees from NCSU, a Masters of Divinity from SEBTS, and a PhD from Golden Gate Baptist Theological Seminary (formerly in Mill Valley, CA). I am amazed as I look back, and I am sure my teachers at East Burke will be amazed by knowing about my education--if they remember how lazy I was back then!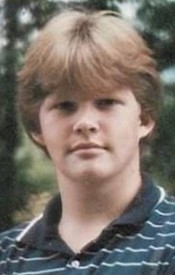 I had many good teachers at East Burke. The most special to me was Hoyte Cooper. I took Graphic Arts all three years. Mr. Cooper was a good teacher who was able to get production from us. He also mentored us on life when necessary. One time, during my senior year, I behaved badly. I had gotten caught up in a battle of wills with a fellow student and sought vengeance. Mr. Cooper caught me in this bad behavior. He told me, "Rex, you should know better than that!" I did. But because he was such a good person, his rebuke stung me more than the punishment I received. He was a friend to me. Lessons and relationships like that stay with a person as he travels the highways of life.

East Burke challenged me to step out of my comfort zone and meet new people. EB was such a big school to attend coming from small Valdese Junior High. I was terrified that first day as a tenth grader. I truly appreciated my friends. But by the time I was a Senior I had gained so many new friends that I would have never even met otherwise. In the end, life is made up of relationships. EB showed me the value of taking chances when it comes to getting to know people outside of my comfort zone, a quality that has served me well in my many travels around the United States.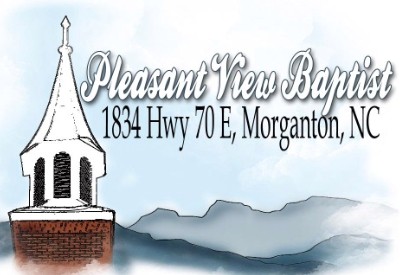 www.facebook.com/pvbch


Published May 2020




Home Page