Drew Van Horn – Class of 1978
President, Young Harris College, Young Harris, Georgia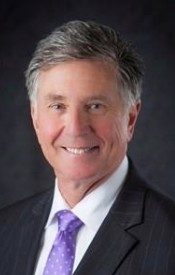 In 1978, if posed with the notion that I would one day be a college president, I would have laughed. Being a first-generation college student, I knew that I needed to attend college to be successful, but I never thought that I would end up leading one. My original plan was to become a guidance counselor and basketball coach at the high school level. I wanted to be like one of my greatest role-models, East Burke's own Andy Anderson.

I was fortunate to receive a scholarship to play basketball at Elon University. Throughout my four years at Elon, I followed the path of my original plan. However, while I was completing my MEd in Counseling at Campbell University, I felt drawn to work with college students. After graduating from Campbell University, I accepted a role in the office of Student Development at Elon. From Student Development, I moved to Alumni Relations, then to Fundraising, which eventually led to a role as Vice-President for University Relations at Gardner-Webb University. It was in this role where I was encouraged to seek the education and experiences that would prepare me to be a College President. In 2002, I earned a Ph.D. in Higher Education Leadership from the University of South Carolina. That fall I accepted the Presidency of Brevard College. At this writing, I am completing my second year as President of Young Harris College.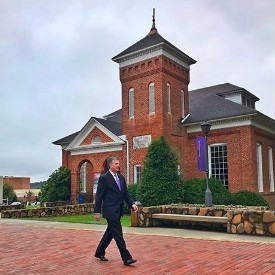 My role as President is multi-faceted. A College is a complex business entity. No two days entail the same activities. One day can be meetings on campus with senior leaders, faculty, and staff. Another day may entail visiting with donors and College Trustees. Still another day can involve meeting with legislators to discuss educational legislation and business leaders to discuss partnerships between the College and their respective industries.

As with any position, there are rewards and challenges. The ultimate reward is helping students complete their college degrees. I enjoy it when students return and share encouraging words with me. On the other end of the spectrum, the challenges are the tough decisions you have to make as a President. Decisions regarding personnel and budgets are always tough. This is definitely a job that you take home with you at night.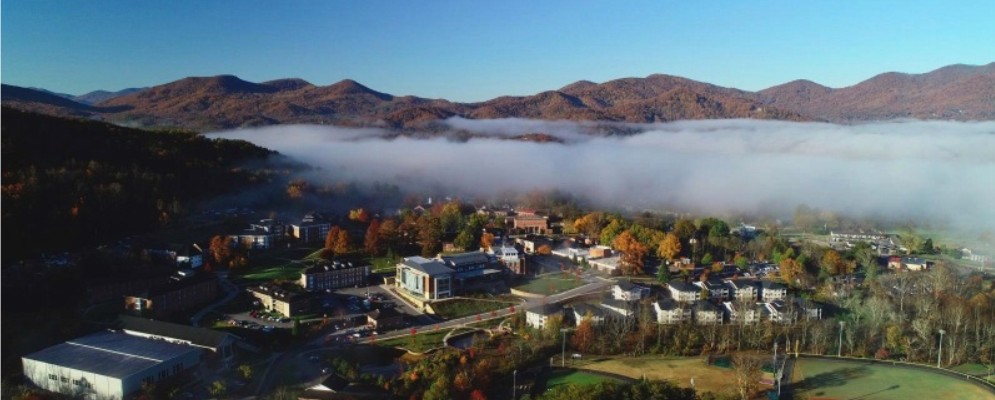 Without my experience at East Burke, I would not be where I am today. It significantly impacted the course of my life. At East Burke, I was encouraged and I was challenged. While at East Burke, the three people that impacted me the most were Andy Anderson (Guidance Counselor and Basketball Coach), Charles McGimsey (Spanish), and Sherron Prewitt (English). These three people showed me that learning could be fun and encouraged me to live up to my full potential. While I spent a great deal of time in athletics (Basketball), I also tried to support my classmates. I enjoyed watching them compete and perform. Finally, the best memories from EB involve the friends that I made and the faculty that gave a part of their lives to students like me. Truly, each person I knew at East Burke impacted me in some way, and I can see their faces as I complete this entry. Go Wild Bunch!

Published Januray 2020

Home Page