Haley Ervin Whisnant – Class of 2014
Mathematics teacher, East Burke High School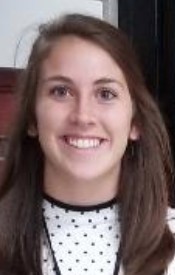 "As soon as I set foot on the East Burke High School campus, I knew that my dream was to come back to East Burke and teach math." With these words, Haley Ervin Whisnant acknowledges her passion for teaching and for her students. In her first year at East Burke, she represents the new wave of young educators who will certainly carry on the outstanding legacy of learning for which EBHS is known.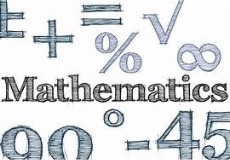 "As a math teacher, my job is to educate adolescents. I hopefully plan to show them the importance of math or at least grow their respect for math. Like all educators, I am not just an instructor; I am like a counselor, a friend, a mom, a disciplinarian, and much more, just trying to do what is best for the students. I have taken on several athletic coaching positions as well. During this year, I assisted with women's tennis, I was the head women's swim coach, and I also assisted with women's softball.

"My favorite part of the job is getting kids excited about learning in my classroom and seeing the 'lightbulb' moments. Teaching at East Burke was actually my dream job; for as long as I could walk and talk, I knew I wanted to teach.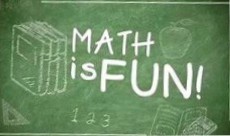 "The greatest challenge of my profession is the endless amount of responsibility. Sometimes I feel like my job never ends because I, like most teachers, take it home with me. The bell rings and students go home, but as a teacher our work never stops. Although this job comes with a lot of challenges, the most rewarding part is when all the hard work we put into the job pays off when a student has a learning moment and experiences success.

"Before working here, I had a few previous jobs. I worked at the local Food Lion, which just helped me better understand the community in which I would one day serve as a teacher and helped with my communication skills. I also tutored a few kids in math, which just assured me that I did want to teach math. During my first year as a teacher, I went to 'the dark side' and worked at Heritage Middle School. I joke about it being the dark side because Heritage and Draughn are East Burke rivals, but that was the best first teaching job I could have asked for. It only better prepared me to make the transition to high school."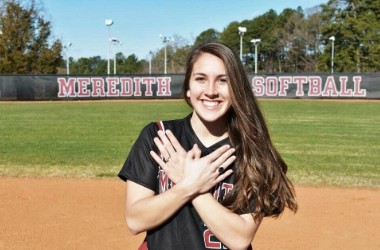 Haley graduated from Meredith College in Raleigh with a Bachelor of Science degree in Mathematics and a teaching license in 6-9 and 9-12 grade math. She also has the Burke County certification in Academically Gifted Children.

While at Meredith, she enjoyed playing collegiate softball and earned NCAA all conference and all region awards.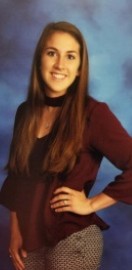 "The best mentors who helped and inspired me were my Meredith College professors, especially the faculty and staff from the education department. Every member of the department played a role in shaping me as an educator. As for East Burke teachers, Emily Church Chapman made an impact on me as a future educator. She was such a big advocate for me in high school. She took me to Raleigh, where she helped me with becoming the Vice President of the North Carolina Future Teachers of America organization. She also gave me an opportunity as a teacher cadet to teach as a high schooler, where I was able to get my feet wet, so to speak. As a junior, I visited the middle school and helped in the classroom. As a senior, I was able to actually teach a freshman math class when another teacher went on maternity leave. This experience influenced me so much and just solidified my excitement and drive to be a teacher. I felt really prepared for my college education classes because of her efforts in my high school years.

"Also, all my athletic experiences in high school - softball, tennis, track, and swimming - really helped with understanding the importance of teamwork as well as hard work in general.

"My goal is to make a difference in education, whether that be as an instructional coach, administrator, or a professor at the collegiate level. I have no idea where this journey will lead me, but I want to continue to grow and learn in my profession."

Published April 2020


Home Page